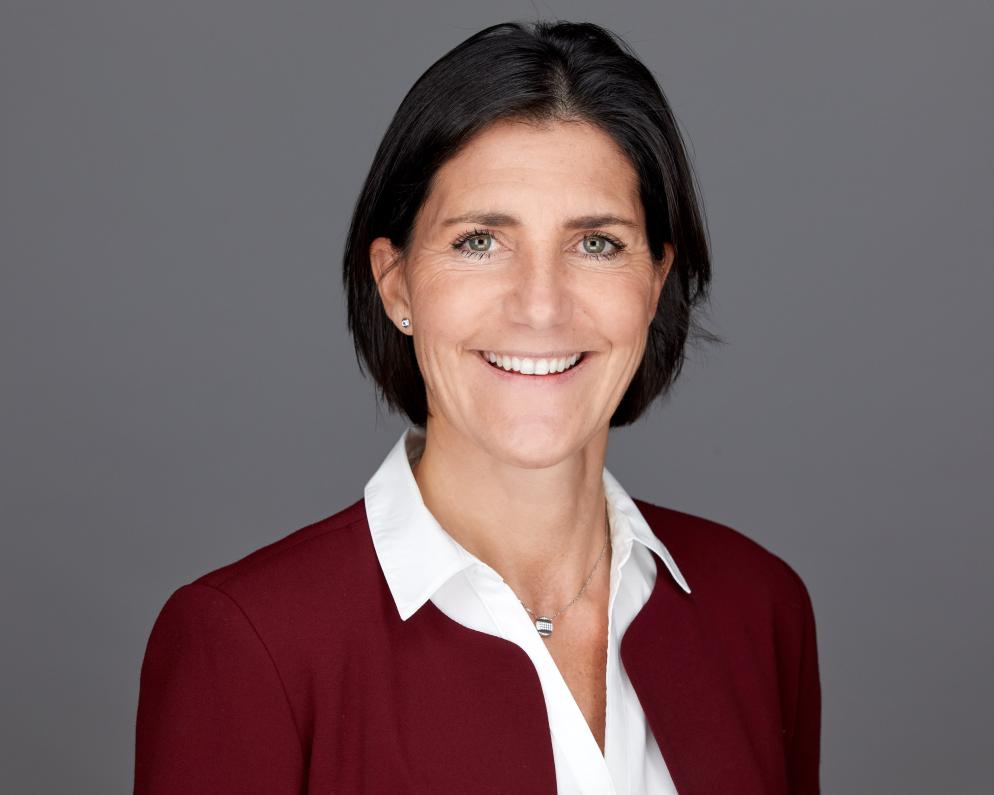 WHAT DO YOU THINK THE CIRCULAR ECONOMY IS ALL ABOUT?
"The circular economy means the theory of the 3 Rs, plus an extra R: recycling, reducing, reusing - and redesigning products."
 
WHAT IS YOUR ADVICE FOR YOUNG ENTREPRENEURS TODAY?
"Today, I meet many young people who want to get involved in sustainable development. Go for it, keep trying and stick to your convictions. Don't give up!"
BECAUSE IT ALL STARTS
AROUND A COFFEE