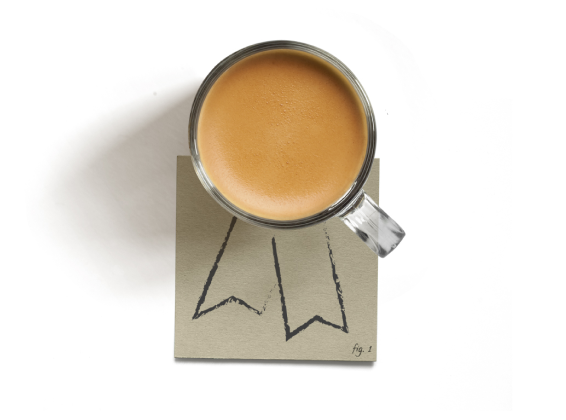 STARTCUP
PRIZES
Cash, mentoring program, video clip, media exposure... find out more about the StartCup Challenge prizes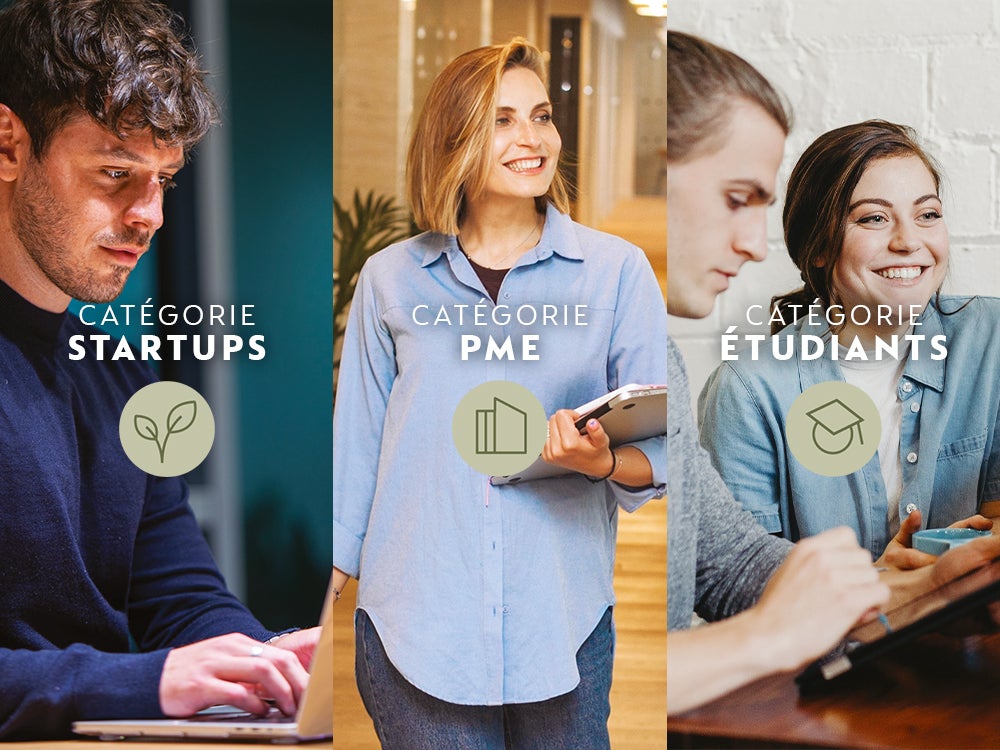 PRIZE FOR THE WINNER
OF EACH CATEGORY
FR. 20'000.-
in cash to develop your project.
A mentoring programm by B Lab Switzerland: The impact pro Pathway (CATEGORIES STARTUPS and PME)
The Impact Pro Pathway is a way for the finalists to start their B Corp™ certification journey thanks to a comprehensive support framework powered by B Lab Switzerland.
MEDIA EXPOSURE
To shine light on your project: the StartCup finalists will be interviewed by Alain Jeannet, economic journalist at PME Magazine.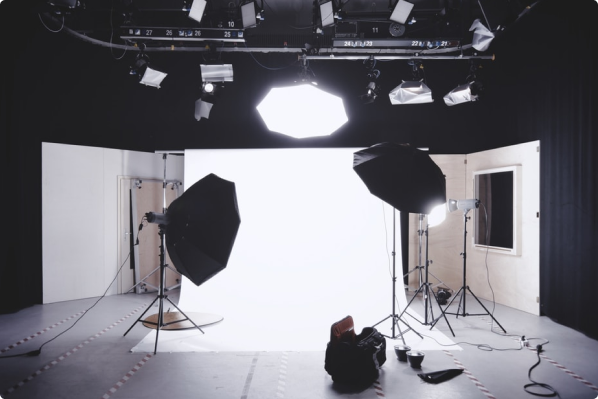 JURY'S FAVOURITE
PRIZE
A VIDEO CLIP SHOWCASING
YOUR CIRCULAR ECONOMY IDEA
(Value: FR. 5'000.-)
PRIZE For
the first 100 participants
One Vertuo NEXT machine
One recycling kit
One year's supply of Nespresso coffee
(Fr. 480.- credited to your Nespresso account)
BECAUSE IT ALL STARTS
AROUND A COFFEE