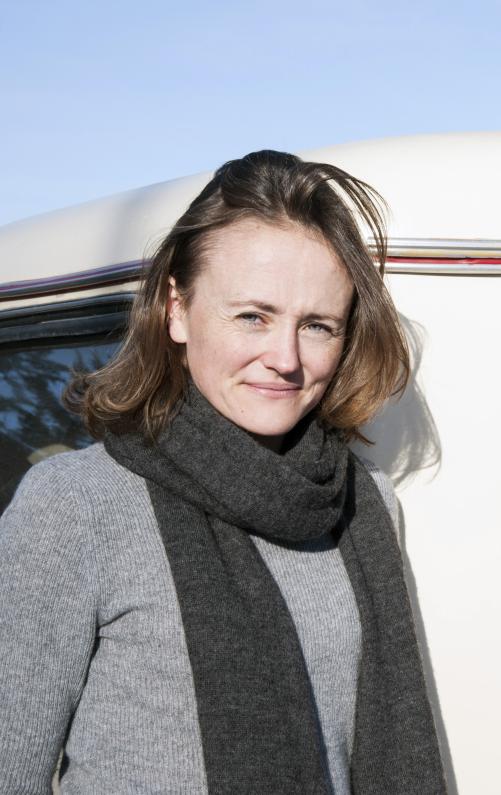 WHAT IS YOUR DEFINITION OF THE CIRCULAR ECONOMY?
"The concept of the circular economy stands in opposition to that of the production chain. With a production chain, you have raw material,a production line, waste, and at the end of that chain: a product. The circular economy is a greener version of that, where all resources, including waste, are used up before releasing the product."
 
WHAT IS YOUR ADVICE FOR YOUNG ENTREPRENEURS TODAY?
"Stay positive!
You are the movers and shakers of today! Your generation are the ones who will bring about the transformation we need, and all your ideas are welcome."
 
BECAUSE IT ALL STARTS
AROUND A COFFEE