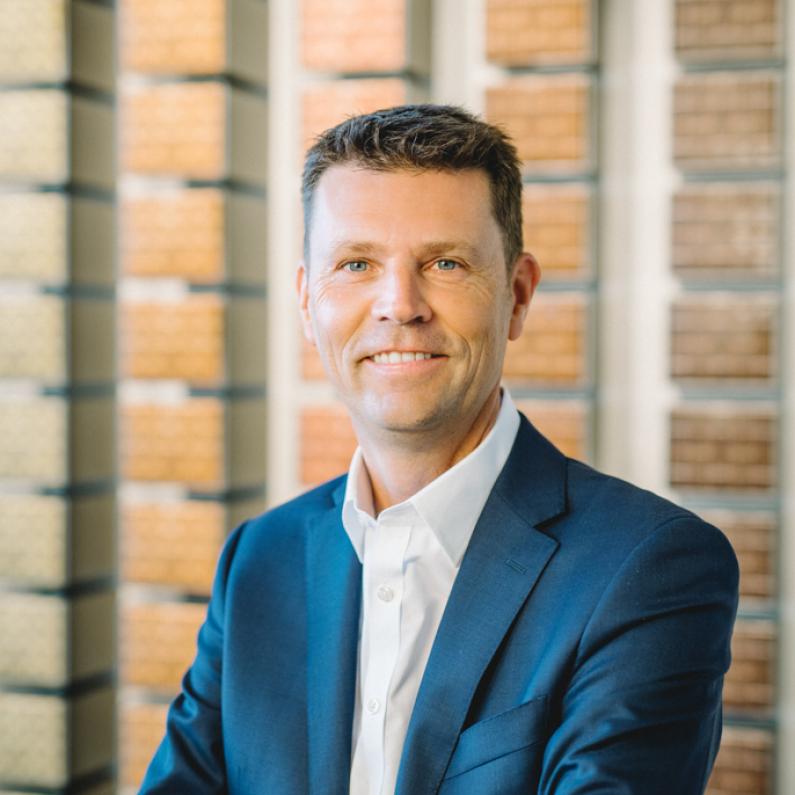 WHAT IS YOUR DEFINITION OF THE CIRCULAR ECONOMY?
"Without a doubt, the circular economy is the future, an absolute necessity, an imperative, if we want to move towards a carbon-free economy. Which is precisely one of Nespresso's objectives."
 
WHAT IS YOUR ADVICE FOR YOUNG ENTREPRENEURS TODAY?
"Do you have ideas, skills or a vision?
Just go for it! Don't wait! Be bold!
Some people will tell you that you need more experience, time, knowledge, that "certain something"…But that's not true. If you believe it, you can do it!"
BECAUSE IT ALL STARTS
AROUND A COFFEE