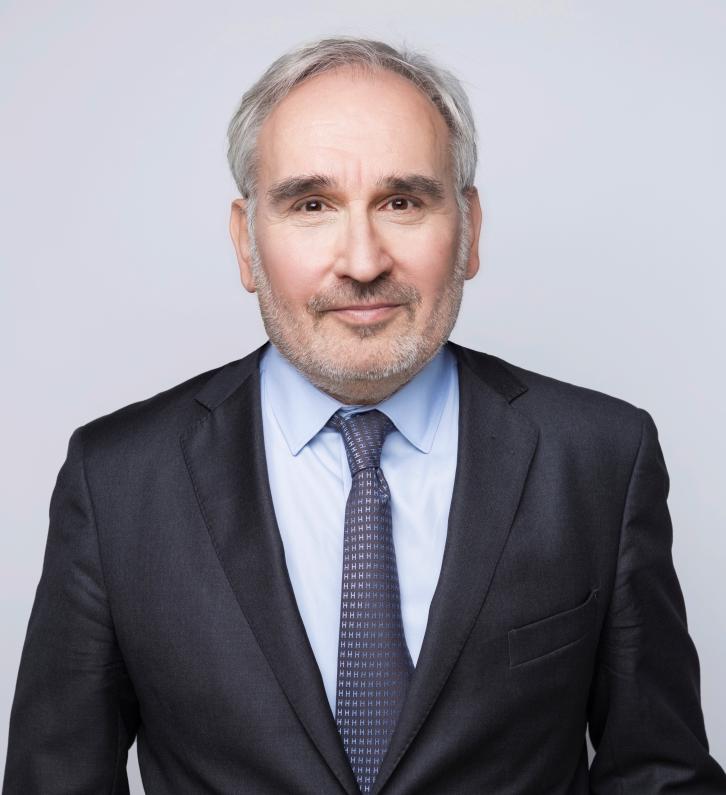 WHAT DO YOU THINK THE CIRCULAR ECONOMY IS ALL ABOUT?
"The circular economy is above all a collective commitment that optimises the life of a product, from its design to its second life."
 
WHAT IS YOUR ADVICE FOR YOUNG ENTREPRENEURS TODAY?
"Be bold, take risks, innovate... Shake up the status quo!"
 
BECAUSE IT ALL STARTS
AROUND A COFFEE