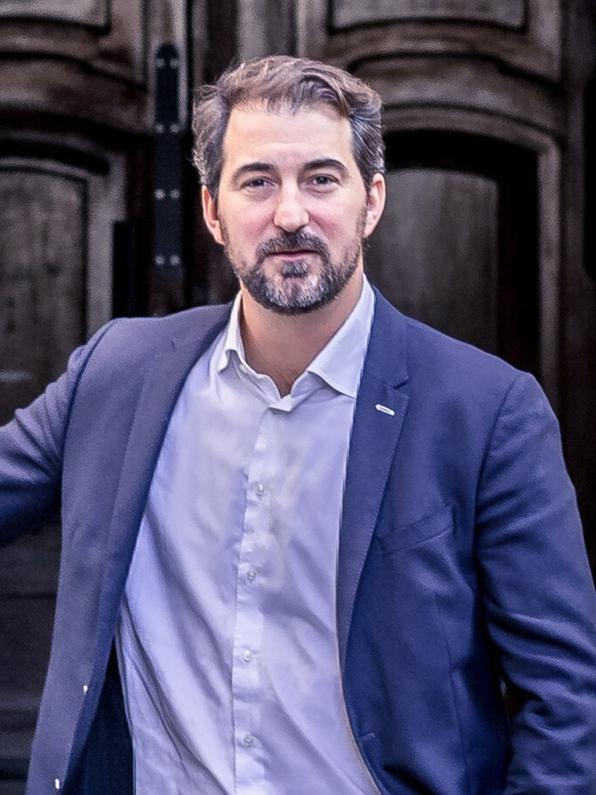 "WHAT IS YOUR DEFINITION OF THE CIRCULAR ECONOMY?"
"The circular economy is above all a process that focuses on supply chains, materials, resources and energy. It's a way of rethinking how we use the entire value chain of a production, service, process or organisation. It represents a significant and under-exploited potential for collaboration and production, and therefore the creation of new models focusing on the key dimension of having a positive impact."
 
WHAT IS YOUR ADVICE FOR YOUNG ENTREPRENEURS TODAY?
"Turn your passion into your job, for the benefit of all!"
 
BECAUSE IT ALL STARTS
AROUND A COFFEE