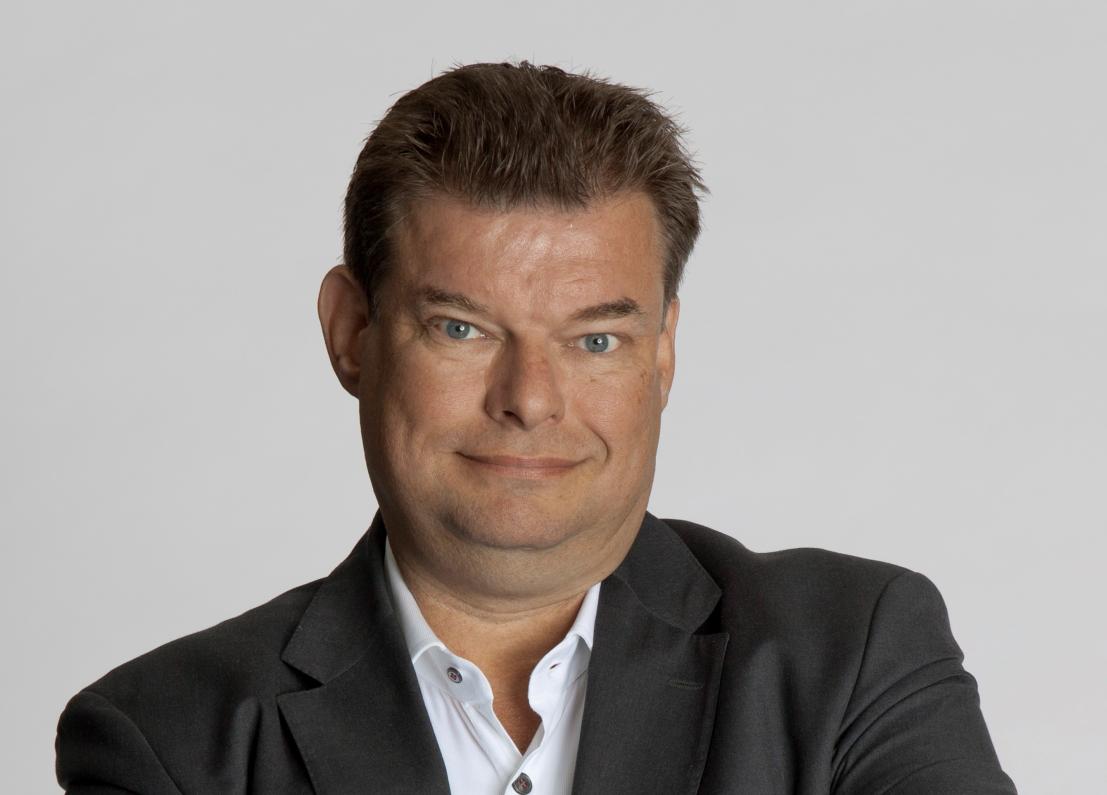 WHAT DO YOU UNDERSTAND BY THE CIRCULAR ECONOMY AND INNOVATION?
"The circular economy is currently a massive trend and it's becoming increasingly important. I'm sure that its significance will remain key as the context and the processes are re-examined. And that's why innovation is a key part of the process."
YOUR ADVICE TO THE YOUTH OF TODAY?
"Go out. Change the world. If you don't, who will?"
BECAUSE IT ALL STARTS
AROUND A COFFEE