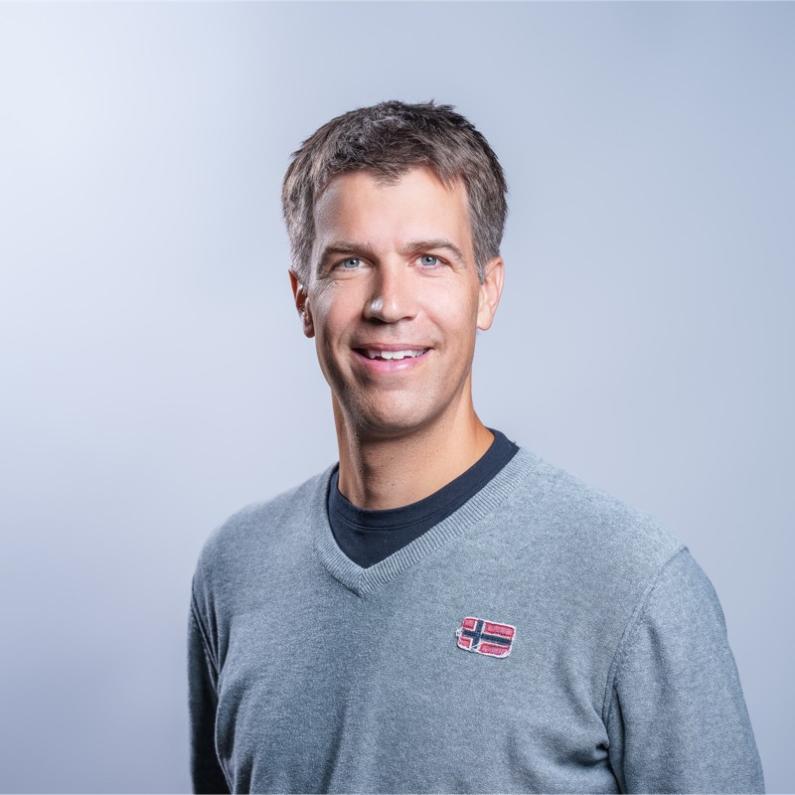 WHY SHOULD COMPANIES TAKE PART IN THE STARTCUP CHALLENGE?
"We need people with innovative ideas, who want to make things better, especially in terms of sustainability. That's why I want you all to get inspired: get your thinking caps on and put forward your ideas - they may not be perfect, but combining all the ideas together could create something wonderful. That's what I'm looking forward to."
YOUR ADVICE TO THE YOUTH OF TODAY?
"Do what makes you happy. That way you will perform at your best."
BECAUSE IT ALL STARTS
AROUND A COFFEE