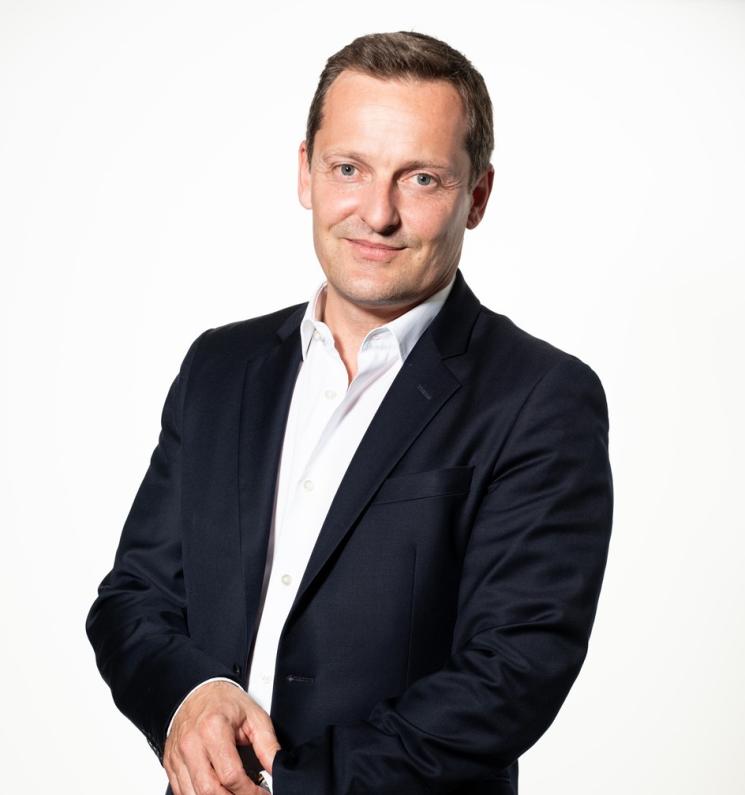 WHAT DO YOU THINK THE CIRCULAR ECONOMY IS ALL ABOUT?
"The circular economy is first and foremost a necessity. In a nutshell, it means making green use of all resources."
WHAT IS YOUR ADVICE FOR YOUNG ENTREPRENEURS TODAY?
"In the coming years, tens of thousands of jobs will be created in the field of sustainable development. Whatever your level and the nature of your training, this field will offer you a wide range of opportunities. You might get the chance to create a start-up in the cleantech field and thus work on exciting projects that benefit the whole of society! With your help, Switzerland can definitely play an important leading role in inspiring other countries around the world."
BECAUSE IT ALL STARTS
AROUND A COFFEE