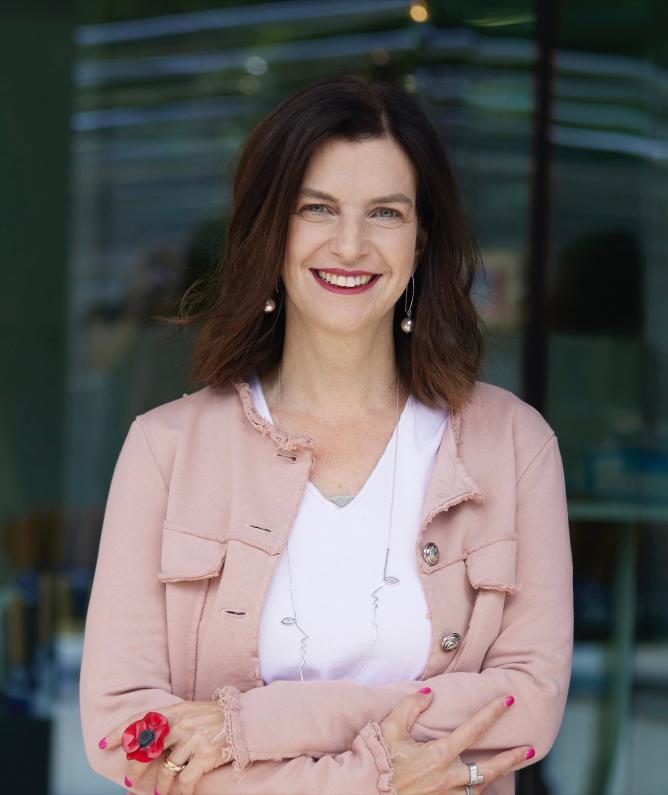 WHAT DOES THE CIRCULAR ECONOMY MEAN TO YOU?
"The circular economy is one of our greatest challenges. Because it requires us to transform the way we do business, to transform business at its core. It goes beyond looking at the production process or the value chain. It's about really enabling a more regenerative type of business model."
WHAT IS YOUR ADVICE FOR YOUNG ENTREPRENEURS TODAY?
"Take a seat at the table, express you opinion, keep insisting and take charge of a leadership position quickly."
BECAUSE IT ALL STARTS
AROUND A COFFEE