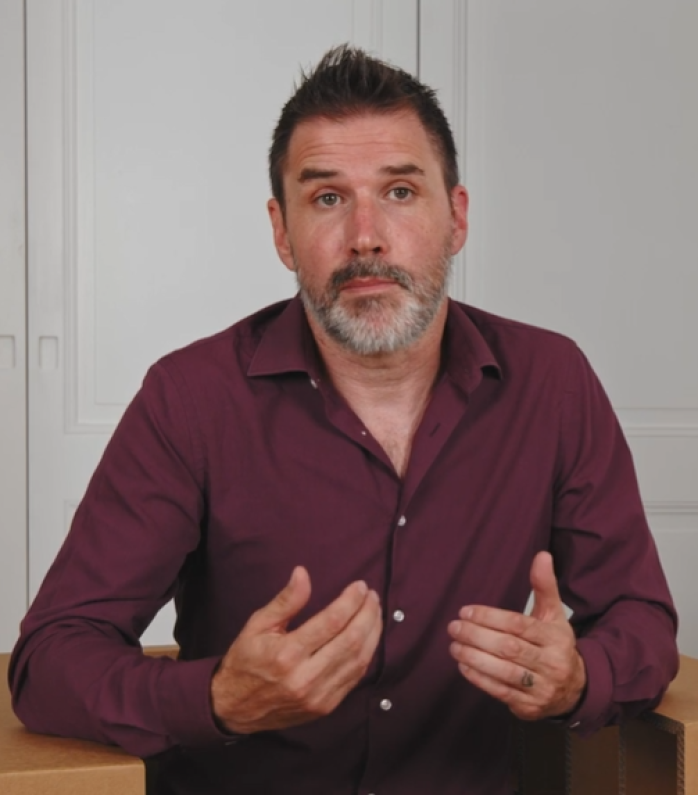 David Crettenand
Director and founder of REDELEC TECHNOLOGIE
SWISS STARTCUP CHALLENGE FINALIST
REDELEC developed an electrochemical reactor - a machine that finds metals in waste, extracts them and put them back to use in the production line. 
WHAT ARE THE BENEFITS OF YOUR CIRCULAR PROJECT? 
Our solution is a very good example of a circular economy.
It allows for the management of waste, which normally represents a cost for the production line.
This avoids the need to extract and import metals, which are exhaustible resources. 
WHY IS REDELEC TECHNOLOGIE PARTICIPATING IN THE SWISS STARTCUP CHALLENGE?
REDELEC is participating in the Swiss StartCup Challenge, because the circular economy is truly at the core of our values and activities. And, for us, it was very important to be part of the ecosystem that will be the focus of this competition.
This challenge will help us to publicise our skills and our operations, so that every person who deals with waste products that contain metal asks themselves the question: is it possible to re-purpose this metal using our technology?
If we manage to develop this technology together and raise awareness, so that it develops on a global scale, it will have a significant positive impact on the environment.  
So go ahead and vote for REDELEC TECHNOLOGIE in the Swiss StartCup Challenge!
PARCE QUE TOUT COMMENCE
AUTOUR D'UN CAFÉ