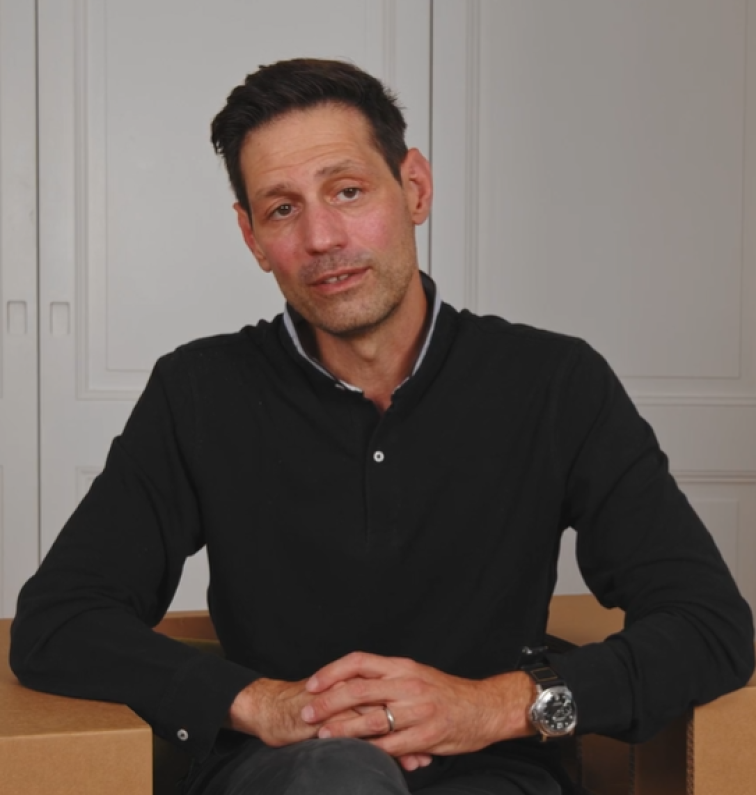 Fabio Mulone
Chief Commercial Officer of PROXIPEL
SWISS STARTCUP CHALLENGE FINALIST
PROXIPEL develops a technical innovation that allows the transformation of wood waste, branches and leaves into energy through wood pellets thanks to a truck capable of going directly on site. 
What type of energy is it? It's a pellet that can be used for boilers, and is therefore an abundant new source of energy in Switzerland. 
WHAT ARE THE BENEFITS OF YOUR CIRCULAR PROJECT? 
Firstly, we're energy producers, using energy that we have in abundance in Switzerland, as we have so much urban and forest waste to process.  
Secondly, we're waste managers: waste that has a significant cost for the community.
Thirdly, we create jobs, locally. Ultimately, we envisage being self-sufficient when it comes to energy and creating a secure energy future.  
WHY IS PROXIPEL PARTICIPATING IN THE SWISS STARTCUP CHALLENGE? 
PROXIPEL is participating in the Swiss StartCup Challenge for the visibility that this competition offers us. Furthermore, since we're in the process of launching our technology, this is an opportunity for us to make new contacts, and this is what we're looking for in the circular economy and in waste treatment.
Vote for PROXIPEL in the Swiss StartCup Challenge!
PARCE QUE TOUT COMMENCE
AUTOUR D'UN CAFÉ