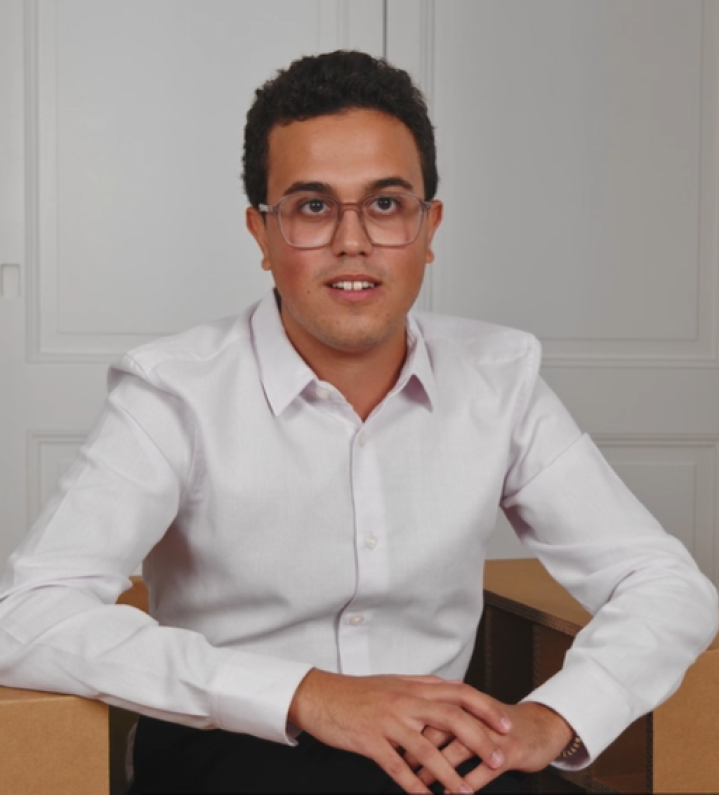 Mehdi Benzekri & Antoine MunieR
Co-founder of BINKABLE
SWISS STARTCUP CHALLENGE FINALIST
BINKABLE is a compost bin consisting of two compartments, neutralising odours and insects, and integrating a reward system for users.
WHAT ARE THE BENEFITS OF YOUR CIRCULAR PROJECT? 
The benefits of the BINKABLE solution are:
firstly, to avoid the inconvenience of composting, such as bad odours and insects, and secondly, to keep users motivated by rewarding them.
We're innovating the process by offering our users a reward system in the form of 'tokens' that they can use at our eco-friendly partners.
WHY IS BINKABLE PARTICIPATING IN THE SWISS STARTCUP CHALLENGE?
We decided to participate in the Swiss StartCup Challenge to advance our BINKABLE project, which is an environmentally-responsible project, and to dive into the fascinating world of startups and companies.
We hope that this challenge will give us visibility and media coverage, enable us to meet participants in the circular economy, and – why not – to gain financial support.
If you want to support a wonderful, environmentally-responsible project that will at long last motivate people to recycle their compost, vote for BINKABLE in the Swiss StartCup Challenge!
PARCE QUE TOUT COMMENCE
AUTOUR D'UN CAFÉ