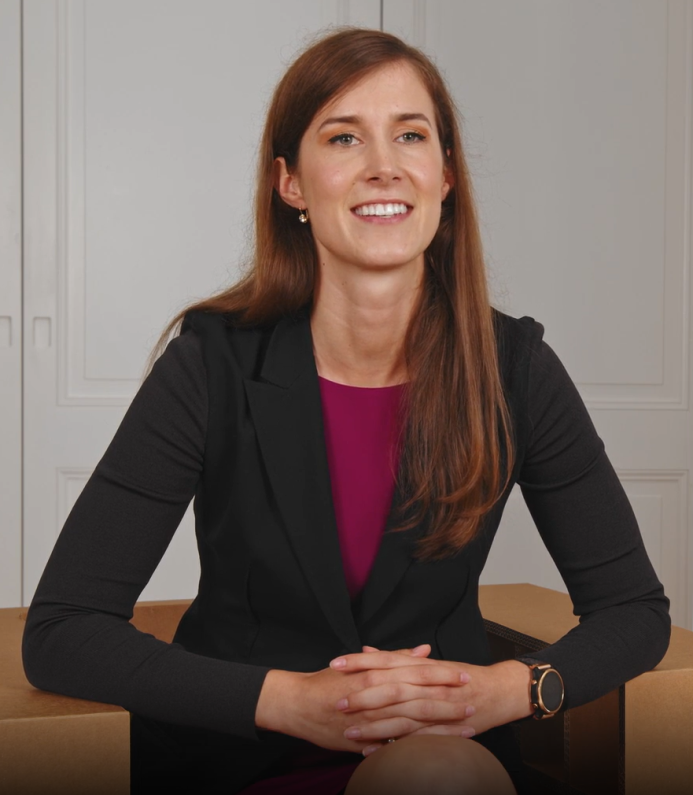 NATALIA SCHNIEREROVA
CEO of ARBOLOOM
SWISS STARTCUP CHALLENGE FINALIST
ARBOLOOM creates cup of tomorrow with minimal material transformations, small ecological footprint, and renewable resources.
ARBOLOOM skips the water and energy intensive paper production process and creates cups out of wood veneer, a thin layer of wood that are 100% compostable and can be used for hot and cold beverages.
WHAT ARE THE BENEFITS OF YOUR CIRCULAR PROJECT? 
Did you know that there are 500 billion paper cups produced yearly?
In this context we use 50% less wood in comparison to paper cups, we have two-thirds less environmental impact and CO2, and additionnaly we create enriching humus for future plants and trees.
WHY IS ARBOLOOM PARTICIPATING IN THE SWISS STARTCUP CHALLENGE?
ARBOLOOM participates in the Swiss StartCup Challenge because we thought a good challenge needs a cup that goes with the coffee.
You can help ARBOLOOM with funding of our machines to scale our production in Switzerland and then with your network to grow ARBOLOOM's business worldwide.
If you like our product and would like to make a difference in this world then vote for ARBOLOOM in the Swiss StartCup Challenge!
BECAUSE IT ALL STARTS
AROUND A COFFEE