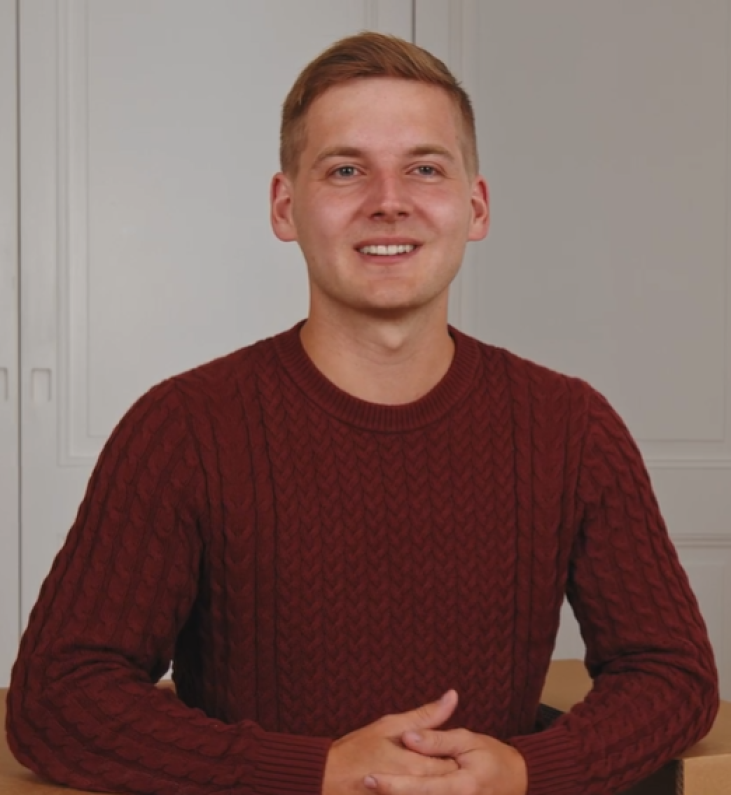 Thomas Käslin
Co Founder of Terra Preta
SWISS STARTCUP CHALLENGE FINALIST 
TERRA PRETA enables farmers in Latin America to produce their own soil improver from agricultural waste and capture CO2 through training and by providing technology.
We also help them secure funding by selling carbon credits to international companies.
WHAT ARE THE BENEFITS OF YOUR CIRCULAR PROJECT? 
Farmers benefit from higher total income by using less fertilizer and making improvements when it comes to soil and plant health.
On a global level, this means removing CO2 and storing it in the soil.
WHY IS TERRA PRETA PARTICIPATING IN THE SWISS STARTCUP CHALLENGE? 
We're taking part in in the Swiss StartCup Challenge in order to introduce our project to a large audience, and also  to work with Nespresso as a major player in Latin America. They can connect us with small producers and if we win the competition, the funds will help us to install our technology at 300 small farms, thus, removing a lot of CO2 from the atmosphere.
So, to help farmers in Latin America and improve your  social and environmental impact, vote for Terra Preta in the Swiss StartCup Challenge!
BECAUSE IT ALL STARTS
AROUND A COFFEE